Beach Week
Children explore the beauty and nuances of the beach with water colors, sand art, painting a sea shell, collaging and doing bubble art with straws and food coloring. Daily dancing and playing beach ball games are sure to excite.
LEGO
Let your imagination run wild with tens of thousands of LEGO! Children will build designed projects such as boats, bridges, mazes, motorized cars and their own unique designs.
Author Week: Who wrote that?
Let the magical world of words take your child to exciting places. Each day will focus on a different story and creative project including building a clubhouse, making ornaments and creating a self-portrait.
Master Artists and Masterpieces
Go back in time and learn about the great artists. Children will create their own impressions and do activities from such stories as, Mommy, it's a Renoir.
Safari Adventure
Join the pack and have a wild time exploring animals who live deep in the jungle! Bears, tigers, apes, and snakes are waiting to teach you the "bear" necessities of life.
Fun with Science
Science and fun go together in this exploration of principles like gravity, astronomy, robotics, magnetics and stretchy rubber materials.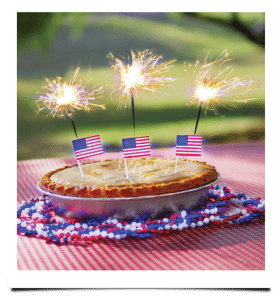 America the Beautiful
Happy Birthday USA! Celebrate the red, white and blue, learn patriotic songs and celebrate America's history.
iSpy Investigations
Children will explore using all five senses to crack codes and solve mysteries. New clues will be revealed as our little detectives find the answers to some interesting questions.
Fantasy Adventures
A whole week of dressing up! Pirates, cowboy and cowgirls, princess and knights and superheroes all are all invited and will have a blast making accessories and going on treasure hunts.
Wonders of Nature
Children develop observation skills as they birdwatch, experimentation skills as they explore seeds, and prediction skills as they wonder what ants will eat.
Creative Characters
Want to be your favorite film or book character for the day? Children dress up while we learn about famous characters with fun activities, acting blocks, and crafts!
Let's Go Green
Involve your child in our week-long camp where they experience the fun and peace of camping outside. They'll learn the importance of recycling and composting to feed the plants in our outdoor space.
Currently Enrolled Students