You are here:
Home
/
Middle School Staff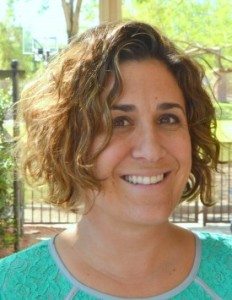 Erica Sherlock, E1 Head Teacher (Math, Science and History), Grade Level Head (4th – 8thgrade)
Having worked in the education field for 7 years, Erica joined the FMS faculty in 2006. Erica holds  a BA in Psychology, an MS in Special Education and a M.Ed in School Counseling. She is also a teacher trainer for Thinking Maps and Write From the Beginning Thinking Maps.  Erica's passion for creating a classroom environment that is supportive and challenging is the hallmark of her teaching style.  Ever ready to research and find ways to stimulate the learning process, Erica delivers a dynamic curriculum rooted in strong fundamentals. Says Erica: "I love the way the Montessori philosophy lends to independent and critical thinkers who take learning into their own hands."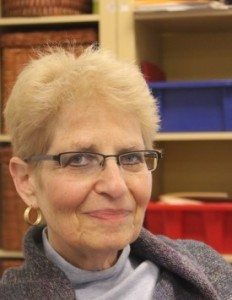 Arlene Dreitzer, E1 Head Teacher (Language Arts), Reading Specialist
Since 2004, FMS Middle School students have had the honor of Arlene teaching them the finer points of writing and reading.  Her eye for detail is matched by her enthusiasm for inspiring students to reach deeper into the classic texts to discover more meaning and insights. Holding a BA in Education, Arlene's education was further expanded when she was awarded a MS in Education.  Having brought over 35 years of teaching experience to her position at FMS, Arlene continued her education by accruing an additional 30 credits above her Master's degree. She enjoys etymology, history and gardening. Her favorite thing about the Montessori method is the "freedom to facilitate learning."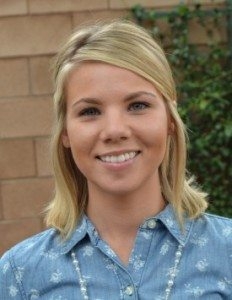 Lauren Treese, E1 Support Teacher
Lauren joined the FMS teaching staff in 2011 and brought with her a Certificate in Computer Programming and Web Design. With an eye for detail, Lauren brings artistic style to all her interactions with students and helps bring out the creativity of each one of them. Lauren is a certified Montessori teacher for primary aged students. Per Lauren, " The Montessori method is so profound in helping the children not only develop socially and giving them a platform of communicating with each other, but it truly provides the students with an academic foundation that follows them throughout their education. I am especially motivated by the focus of Montessori to help develop the whole person and I am honored to experience this process on a daily basis."
Location
1401 Amador Lane
Henderson, NV 89012
Contact
Call 702-407-0790 to schedule your guided tour today!