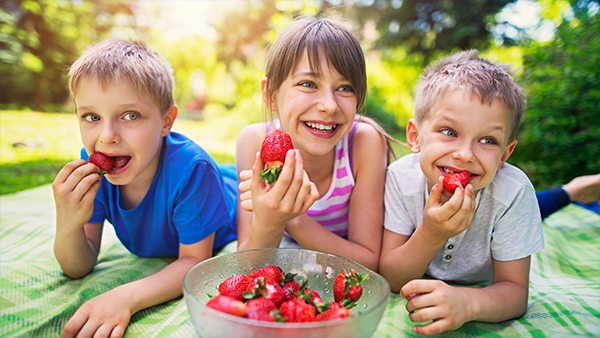 Adventures are waiting for you as we explore our beautiful earth! We'll take nature walks, make leaf prints, create picnics, observe wildlife, and maybe even do a bit of camping!
Rough, smooth, bumpy, lumpy, gooey, slippery, cold, sticky…oh, the sensory overload that awaits! Through games and hands on activities we will have some serious fun. Scented play dough. painting with marbles, and so much more!
Let's discover all the wonders of our land, air and water! Creating animal habitats, building car race experiments, and making weather bottles are just a few hands-on activities that will entertain and engage your student's inquisitive mind!
Let's build magical ice castles and marshmallow sky scrapers or even invent something new with our imagination!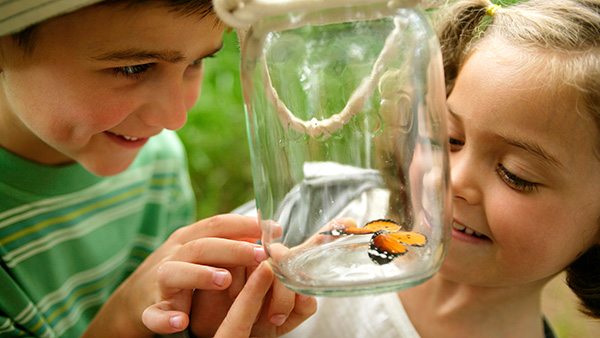 Let's discover the real you…from the inside out! Memory jars, 3D self-portraits, and pasta skeletons are just a glimpse of what this week will hold!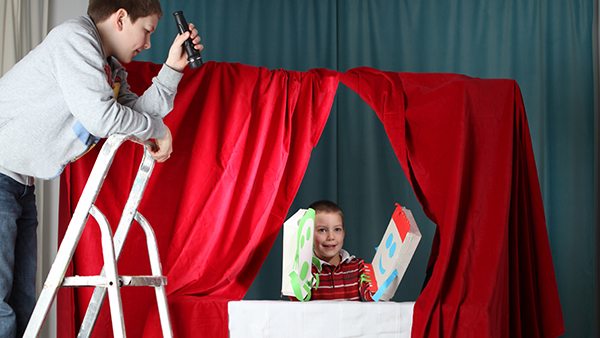 Traveling the world through cultured food, games and a hand-crafted puppet show.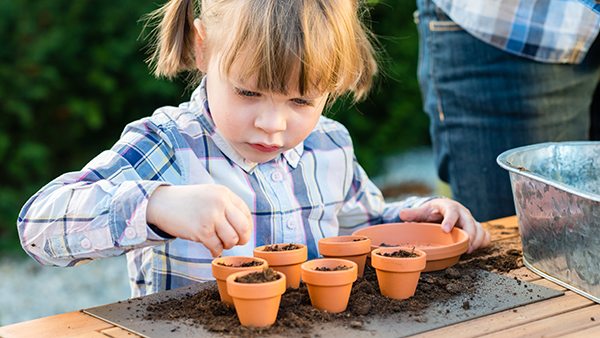 Get the farm experience right here at FMS! Everything from planting seeds to making homemade butter! Come join the farm fun!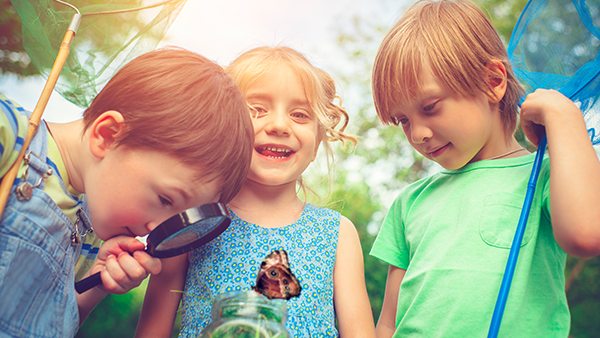 The Wonderful World of Bugs
Let's explore the world of bugs together through storytelling, dance, arts and crafts, hands on activities and water play. We will have an unBUGlievable time!