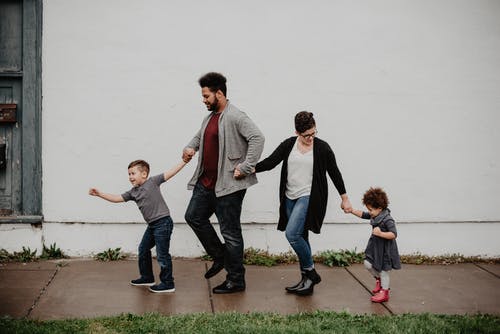 All children exhibit challenging behaviors at some point in their life. It might be when they are three and bite another child that reaches for a toy they are playing with. It might be your seven year old that refuses to go to bed on time and then refuses to get up in the morning. The teenage years are universally dreaded by most parents because of disrespectful language and outright rejection of your guidance. When these challenges begin to pile up, all parents ask the same question: How can I change my child's behavior?
The answer: change your own behavior. Consider how you react when you encounter unhelpful behaviors and consider how you react when behavioral expectations are met. Do you pay the same amount of attention to the behaviors you want to encourage as the ones you would like to discourage? It is a hard pill to swallow, but parents and caregivers dramatically influence children's behavior.
So what can we do?
1. Notice
Encourage the behaviors you like by noticing. For example: If your child has been refusing to pick up their toys when you ask, notice them when they do it on their own. It could sound something like, "I see you decided to put your puzzle and cars away. Now we have a few extra minutes to read a book together." You will soon see that the behavior you pay attention to is the behavior you will see most often.
2. QTIP (Quit Taking it Personally)
Dr. Becky Bailey refers to QTIP in her book, "Conscious Discipline", and it is a simple reminder that behavior is a way for children to communicate, not "get back at us". Sometimes, we assume children act a certain way to annoy us, purposefully push our buttons, or defy our directions. However, usually, children's behavior is a direct result of how they perceive their environment. It is up to us to push away those assumptions to address the root cause of the behavior.
3. Model Calm
Most people have figured out ways to communicate without behavioral outbursts by the time they reach adulthood. If we are stressed about an upcoming work deadline, we don't throw a tantrum on our supervisor's office floor. Instead, we make a plan to manage the stress and remain calm. If we take the time to model this behavior, talk aloud and plan, in front of our children they begin to see appropriate ways to problem solve.
4. Remove Negative Verbs
"No" is a common word parents use to manage behavior. We get frustrated when we explicitly say, "No" to a child and they do exactly what you said not to a minute later. It is baffling that this happens repeatedly until you realize that most children do not begin to comprehend negative verbs until they are seven years old. Instead of saying, "Do not _______", try giving them a command of what you would like them to do. For example, instead of staying, "Don't run in the house", say, "If you want to run, put your shoes on and go outside." You communicate an expectation to them and give them an alternative option in the same simple sentence.
Family is made up of the most important people in children's lives. Healthy relationships, effective communication, and behavior modeling help our children develop into the best people they can be. It all starts with you!
https://foothillsmontessori.com/wp-content/uploads/2020/09/parenting-stock-photo.jpeg
334
500
Daniela Cuyun
https://foothillsmontessori.com/wp-content/uploads/2016/07/foothills-logo-300x87.png
Daniela Cuyun
2020-09-22 13:38:02
2020-09-22 13:38:02
Managing Challenging Behaviors Starts with You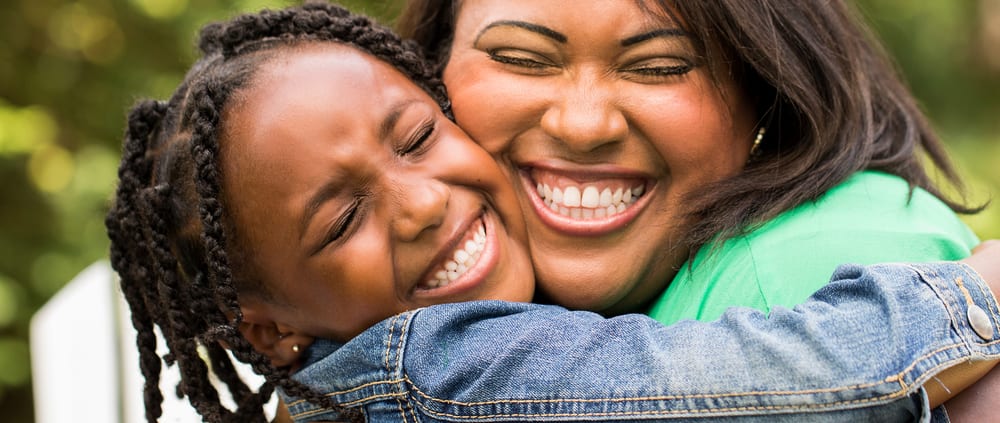 The excitement of returning to school this fall has been both energizing and exhausting for students, families, and staff. Reopening a school amidst a global pandemic is no easy feat but, ultimately, is the best thing for our students. You might find yourself feeling worried or anxious by things outside the scope of your control. These feels are normal for both adults and children, but it is imperative we all take the time to practice self-care and allow ourselves to maintain our physical and mental health.
Often, emotional well-being is a foreign concept to children. They may act out, throw tantrums, or even give you the silent treatment. Establishing a self-care routine for both you and your child will benefit the whole family. Practicing self-care will give your child additional tools to regulate and express their emotions in a healthy way. You may even learn some new ways to unwind too!
Here are four easy self-care routines you and your family can establish together!
Get Active
Whether it is a mini-dance party in your living room, yoga on the lawn, or a plunge into the pool on a hot day, engaging in physical activity isn't only great for your physical health but your mental health as well. Exercise of any kind, not just high intensity workouts at the gym, release endorphins and trigger a positive feeling in the body.
Journaling
Taking time to write down what happened throughout the day encourages us to cope with negative experiences and celebrate positive ones. Journaling is especially good for children because they are in a sensitive period of development and it supports them in acknowledging their feelings and problem-solving.
Nap Together
Sleep helps us feel energized, aids in de-stressing, and gives our mood a boost. Most people, especially parents, do not get enough sleep. Establishing a quick 30-minute nap in the afternoon will not only help you feel refreshed but allows you to bond with your child. Children love to sleep with their parents because it gives them a sense of closeness and safety.
Make Time Reserved for Family
Many of us are guilty of taking our work home with us. Whether it is responding to an email after work hours or going into the office to work on a project during the weekend, these things add stress to our lives. Sometimes working outside of work hours is necessary, but by establishing a strict "family time" during the week ensures we commit to building relationships with our loved ones. Strengthening your relationship with your child will help them feel more secure in an ever-changing world.
https://foothillsmontessori.com/wp-content/uploads/2020/08/shutterstock_286181405.jpg
667
1000
Daniela Cuyun
https://foothillsmontessori.com/wp-content/uploads/2016/07/foothills-logo-300x87.png
Daniela Cuyun
2020-08-12 05:49:29
2020-08-12 06:08:08
Self-Care for Your Family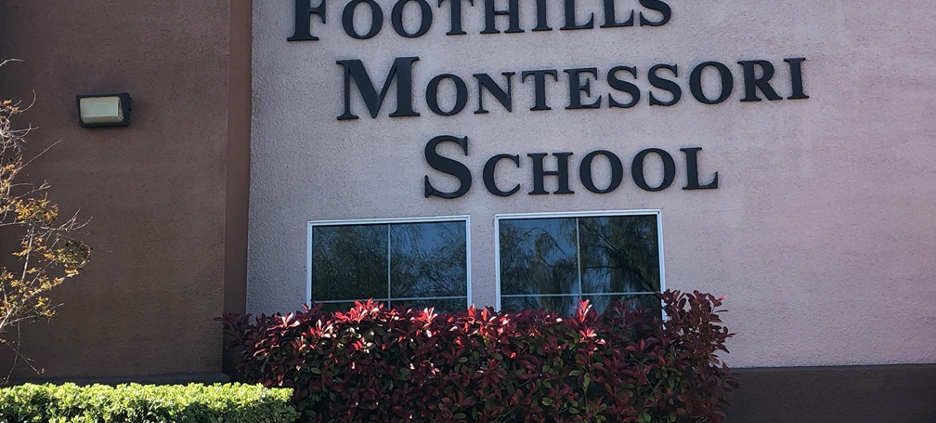 What an unusual ending to our school year!  Our remote learning is up and running for the majority of our student body and a limited number of primary students have attended class on campus.  Despite all of this upheaval, the essence of the FMS community is seen in all of the interactions among the faculty, students, and parents. We have not lost sight of the values of integrity, clarity, and the drive to create and deliver meaningful educational experiences for our students. Without the daily contact that our student body thrived on, we have learned to rely on technology to bridge that gap.  It has worked admirably well, but the personal contact is sorely missed.  We realize how much is communicated in the simplicity of a smile, in person.
Our hearts were touched by the family car parade held at school on May 16th. It revealed the depth and breadth of support from our families and the momentum we have to preserve and recreate our collective experiences.  We are grateful for the opportunity to serve the educational needs of our students, and look forward to a renewed vigor and strength of our community in the fall.
Have a safe, healthy and restful summer.
https://foothillsmontessori.com/wp-content/uploads/2020/05/Picture1.png
702
936
Daniela Cuyun
https://foothillsmontessori.com/wp-content/uploads/2016/07/foothills-logo-300x87.png
Daniela Cuyun
2020-05-20 10:22:03
2020-05-20 10:22:03
End of the school year! 2020