"Follow your passion, develop a strong work ethic, lean in when you feel nervous about your skills," are all words of wisdom gained from the 24 presenters during the middle school career week.  Lawyers, entrepreneurs, writers, doctors, engineers, salespeople, and performers all presented a 20-minute overview of their career path, education, training, and some of the unexpected turns they made along the way.  Many presenters were parents of current or former students, and one presentation was delivered by a FMS alumni!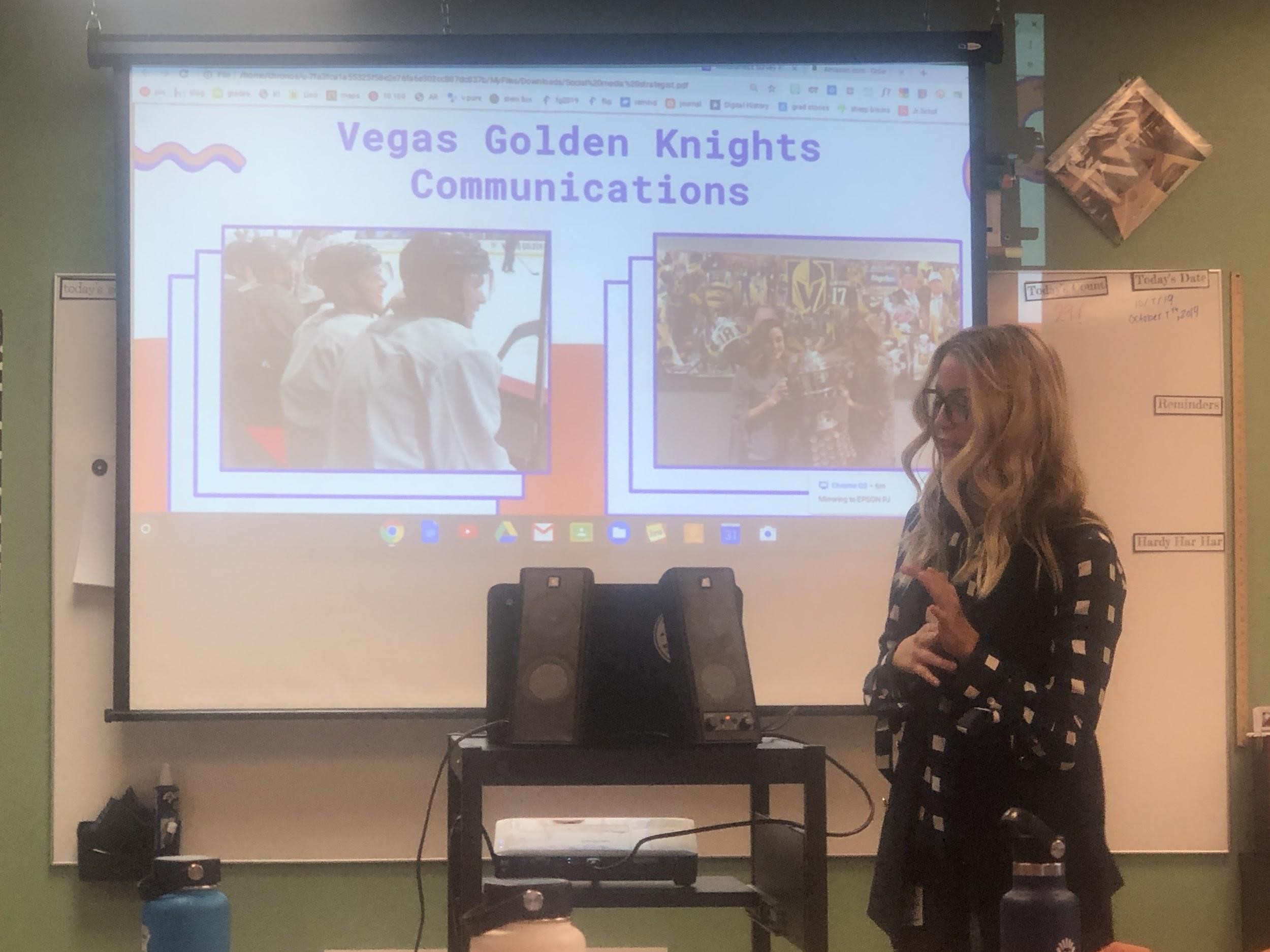 Flexibility, curiosity, and drive were all on display from the presenters as they described their pathways from attending college to working in their field and discovering along the way deeper ties to their field, or in some cases switching to new careers altogether.  An optimistic and inspiring attitude permeated the presentations as parents revealed they may have been reticent to talk in front of an audience at times during their career and how they worked through their own insecurities.  Some of the advice was practical such as "try to find a need and fill it" and when you have that idea "get big quick."  Others simply emphasized that it matters far less than what you are doing for a career and far more on how you are doing for your life.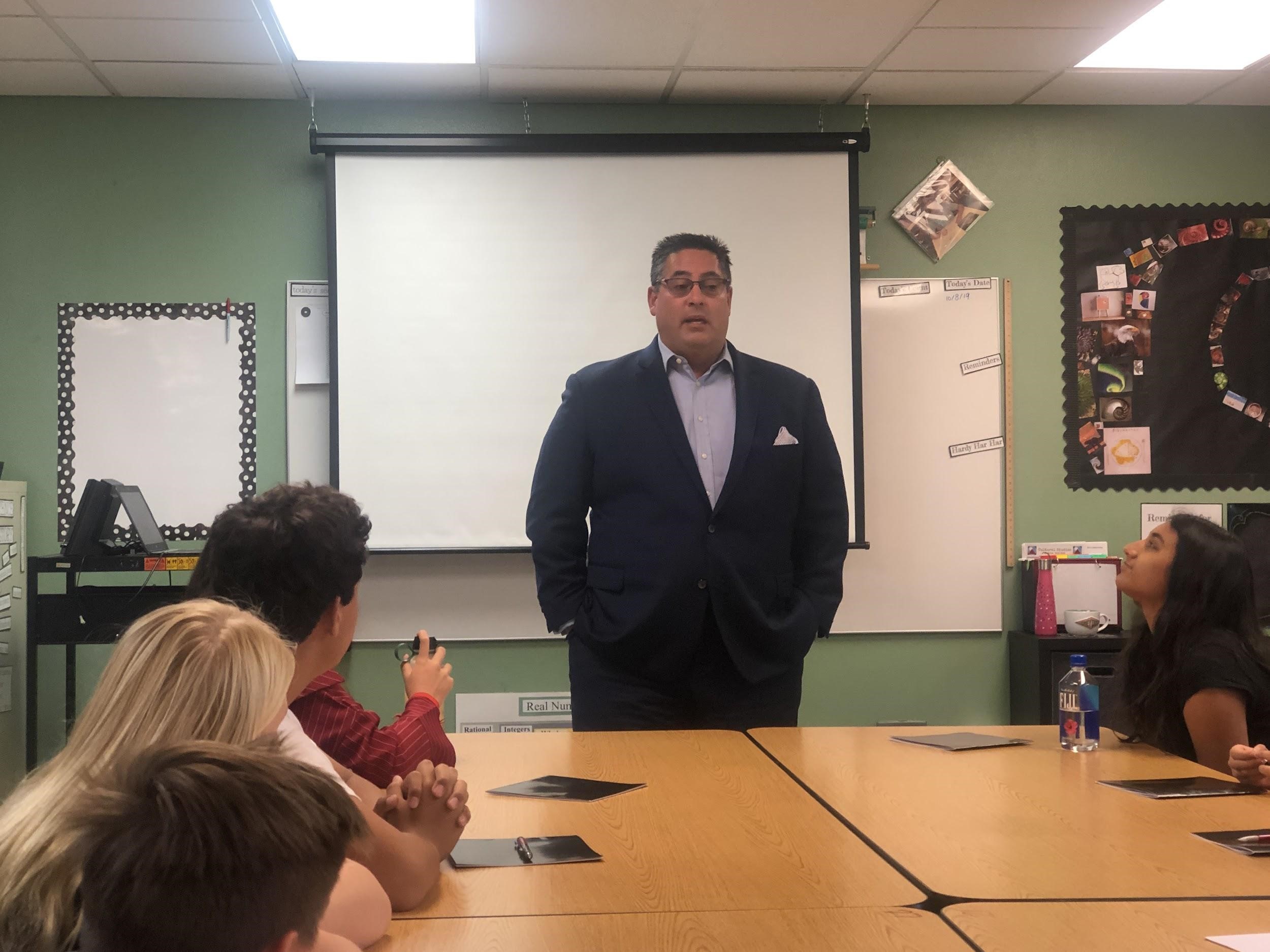 Students asked very good questions when engaging the presenters and were able to form viable impressions of the stated career.  The seeds of tomorrow were planted among the students as they were able to absorb the wisdom and life experience from our parents and begin their own reflective process of dreaming of a future career.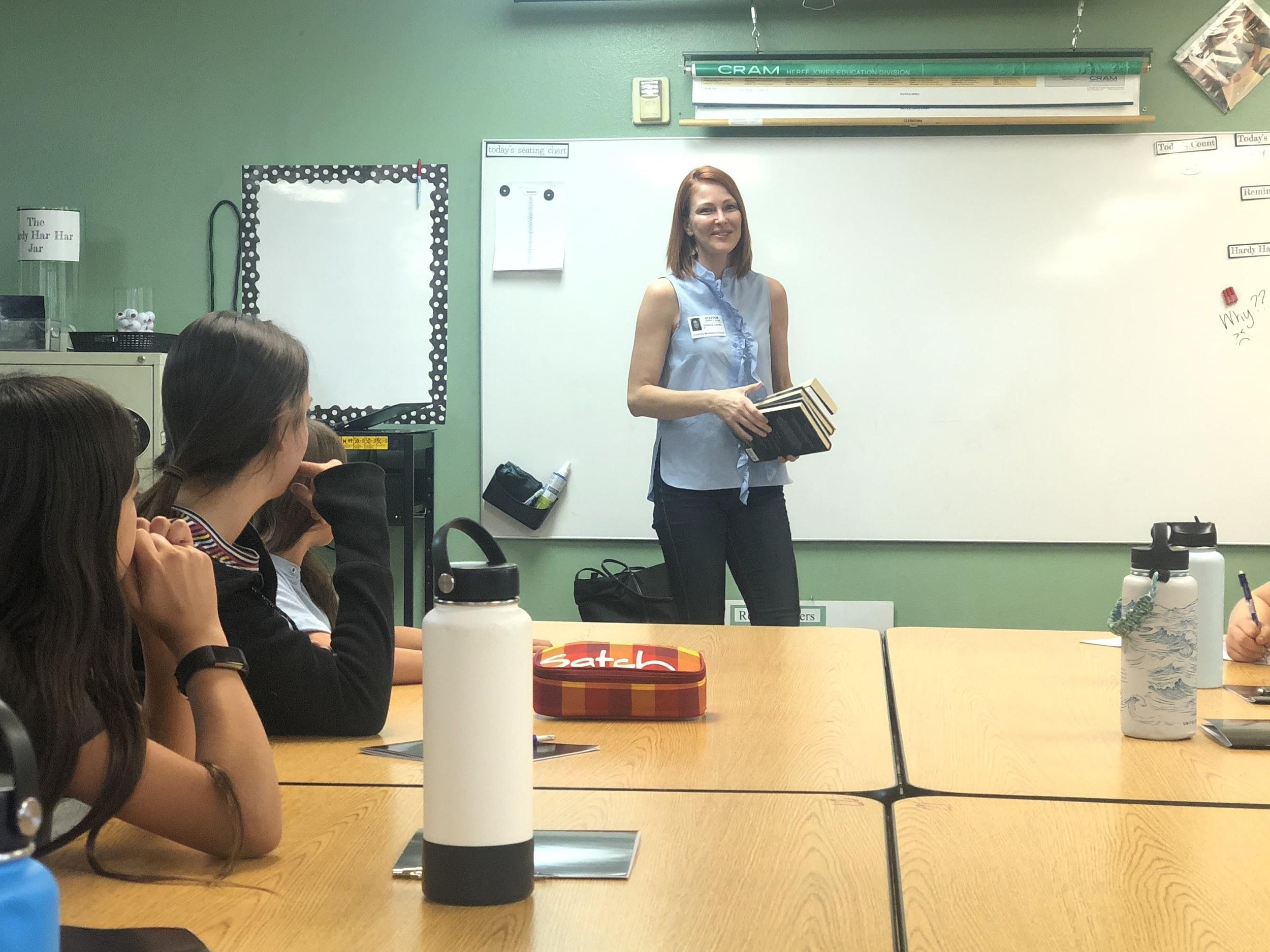 https://foothillsmontessori.com/wp-content/uploads/2019/10/1.jpg
1667
2500
Daniela Cuyun
https://foothillsmontessori.com/wp-content/uploads/2016/07/foothills-logo-300x87.png
Daniela Cuyun
2019-10-17 12:47:07
2019-10-17 12:57:35
Career Week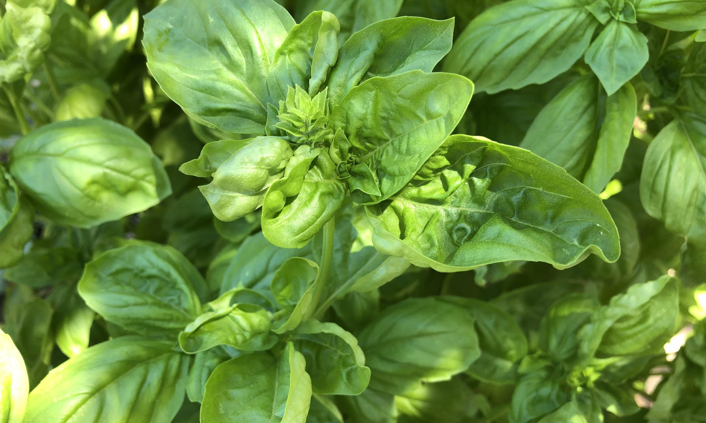 From our garden, the FMS school community is experiencing the power of nature to tickle the taste buds, inspire minds, and reveal the connective power we share with plants and animals.  Under the watchful eye of Ms. Kerri (E6 Teacher) and Farmer Danielle (Green Our Planet), FMS' garden is thriving.  FMS is partnered with Green Our Planet and is benefitting from the weekly lessons Danielle is imparting to our students.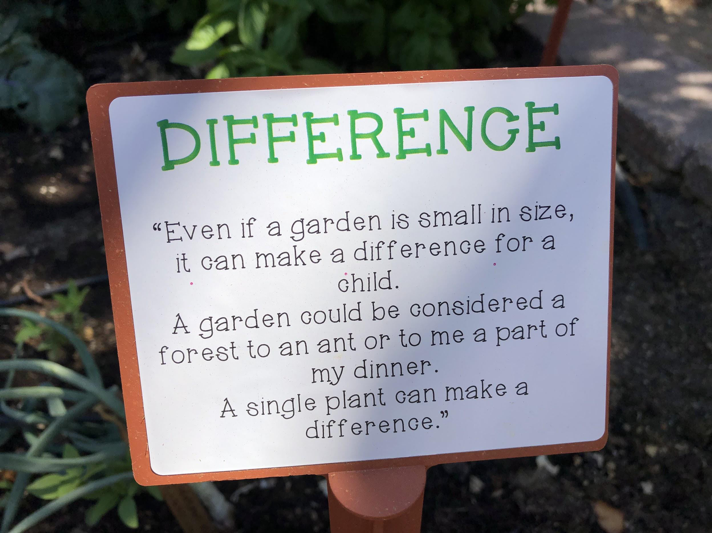 Parts of a plant, life cycles of plants, and the vital roles that many insects play in pollinating and helping to propagate plants is all part of the hands-on lessons students are receiving when visiting our garden.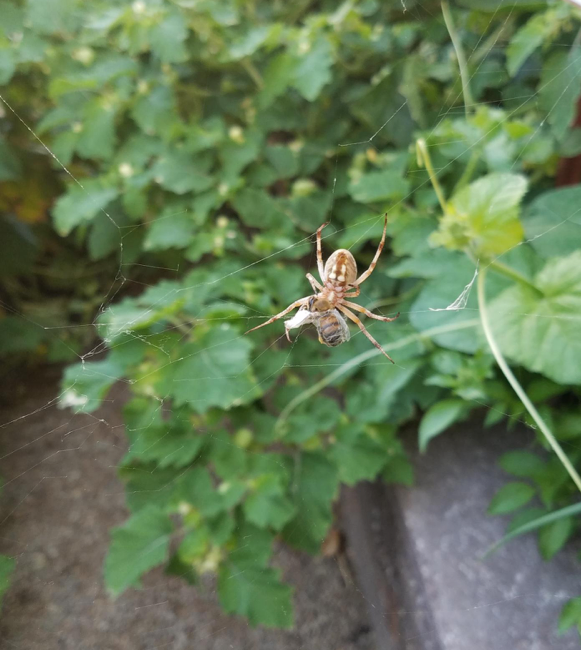 Not only are students able to taste the vegetables coming out of the garden, but they are realizing where food comes from.  They are experiencing the plant life cycle, first hand.
Watch for garden news coming from the individual classrooms, including opportunities to volunteer and help our program thrive.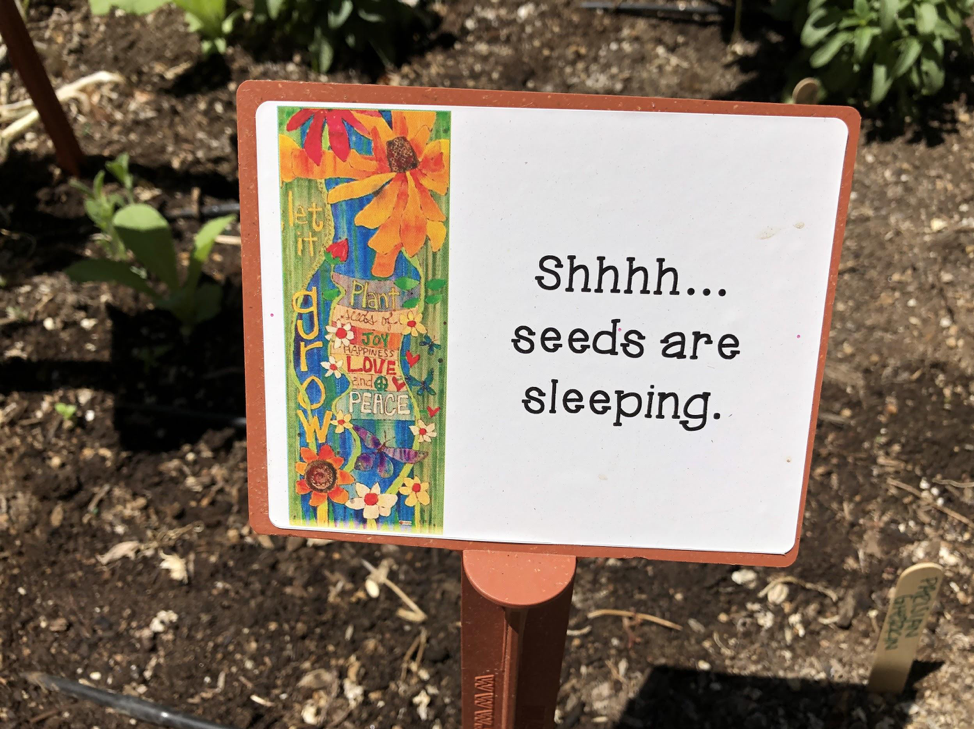 https://foothillsmontessori.com/wp-content/uploads/2019/08/Picture1.png
527
706
nruiz
https://foothillsmontessori.com/wp-content/uploads/2016/07/foothills-logo-300x87.png
nruiz
2019-08-16 12:30:25
2019-08-16 12:32:01
From Our Garden

Good evening, everyone. On behalf of the graduating class, I'd like to welcome all parents, teachers, honored guests and students to the graduation of 2019. It was about 11 years ago when I began my journey at Foothills Montessori. I remember it like it was yesterday. There I was, sitting on the P1 carpet with the other students, playing in Ms. Valerie's garden and using the peace rose to settle very important disputes. Those were the days, but we have come a long way since then. As the years went by, we encountered many challenges and obstacles that taught us how to learn from our mistakes and like Albert Einstein once said, "Failure is success in progress."  As we kept growing, we learned important life skills like organization, time management, responsibility and teamwork
Eventually, we got to middle school. These two crucial years taught us how to become independent and empathize with the world around us. We went from followers in preschool and kindergarten, always looking up to the "big kids" in E1, to ambassador leaders in middle school. We have made it to the top and we couldn't have done it without the support from our amazing teachers and parents. As John Irving once said, "You only grow by coming to the end of something and by beginning something else."
Even though our amazing journey at Foothills ends here, we begin another journey that will be filled with new opportunities and experiences. FMS has given us the foundation we need to succeed in life and we will never forget how this school has shaped us into the people we are today.
While we have cherished every moment at this school, it is now time for my peers and I to look up to the future and prepare ourselves for the challenges ahead. When I look at my classmates, I see future scholars that can achieve anything and I am excited to see them go far in life. If you think about it, some of us have spent around 108 months together, and during this time we have been through both cheerful and heartbreaking memories, from our fantastic school trips to the devastation on October 1st, 2017. After today, we will part ways and take different paths. Most of us won't see each other after tonight. And if you find yourself a little anxious about starting at a new school, just remember this; the sky's the limit, so look up and soar like a falcon.
https://foothillsmontessori.com/wp-content/uploads/2019/05/48S_0080-Kian.jpg
1469
2448
nruiz
https://foothillsmontessori.com/wp-content/uploads/2016/07/foothills-logo-300x87.png
nruiz
2019-05-31 09:00:46
2019-05-31 12:48:46
Look Up…8th grade graduation speech by Kian Salek