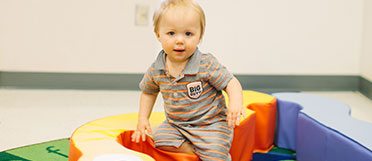 Foothills Montessori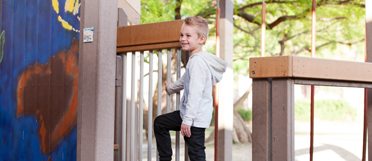 Foothills Montessori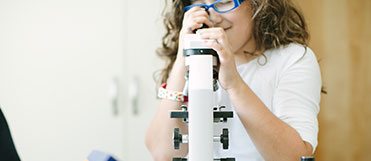 Foothills Montessori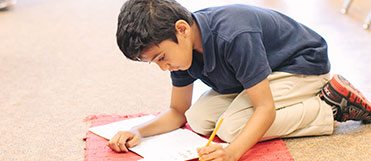 Foothills Montessori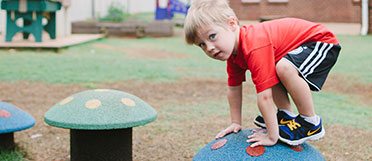 Foothills Montessori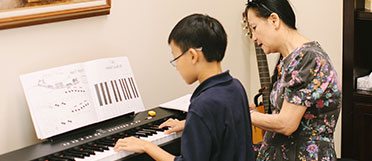 Foothills Montessori
Areas of study are diverse and age-appropriate, encompassing math, science, geography, social studies, history, language, foreign language, music, art and physical education. Students work independently at their own pace as well as in small groups while exploring and mastering new concepts. By learning in visual and tactile ways, advanced concepts are grasped and retained.
Practical life experiences and mixed age classrooms equip students with interpersonal skills and real-world applications. Graduates are fully prepared for their next phase, armed with a diverse knowledge base, critical thinking skills, strong comprehension and creativity, and an ethical foundation that promotes tolerance, accountability and proactive leadership.
Know that what you have provided for our son has established a deep foundation for all future learning. You have made such a difference in both his and our lives.